From May 14th:
This week, I read The Secret Garden by Frances Hodgson Burnett in the ebook version that was available through iTunes. I read the entire book on my phone, and thoroughly enjoyed it. I had read Hodgeson Burnett previously and found that having an angelic young boy be the catalyst of change for one or more curmudgeons was seemed to be a theme in her writing.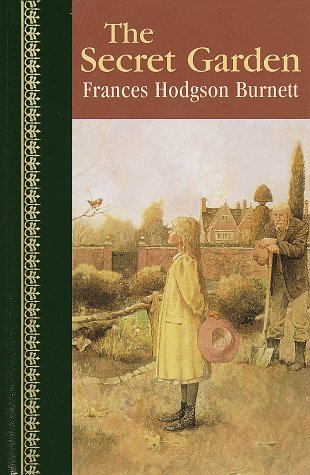 For more reading, check out…
Anna Clark, The Guardian, The Secret Garden's Hidden Depths, August 2011
Project Gutenberg, The Secret Garden (that's right, the whole book, for free).
YALSA, The Hub, Classic to Contemporary: The Secret Garden to The Humming Room, February 2013
and
Project Gutenberg, Little Lord Fauntleroy by Frances Hodgson Burnett. One of my favorite books.